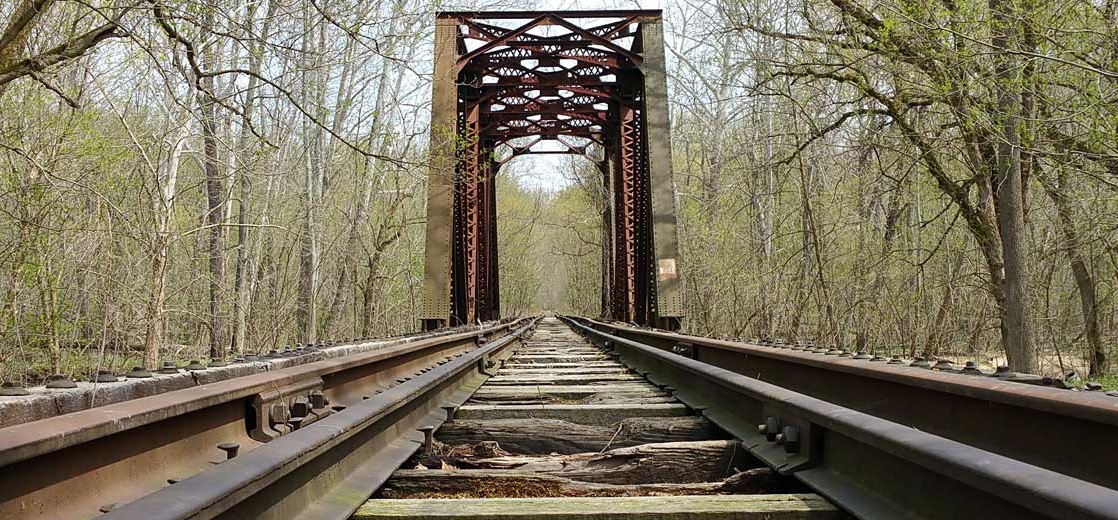 Operating Schedule
Train runs all Saturdays and Sundays, August through October, 12 to 4pm, with some dates in November and December. Inside and outside seating available, except as noted below. Train departs at each hour.
View the full 2023 operation schedule below and plan your next trip. We hope to see you there!
August
September
9

th

- 10

th

Grassman Weekend

12:00pm - 4:00pm

*Inside seating only

6:30pm - 8:30pm

Must be 21 or older, inside seating only

23

rd

- 24

th

Train Robbery Show

12:00pm - 4:00pm

*Inside seating only
October
14

th

- 15

th

Pumpkin Train

12:00pm - 4:00pm

21

st

- 22

nd

Pumpkin Train

12:00pm - 4:00pm

28

th

- 29

th

Pumpkin Train

12:00pm - 4:00pm
November
12:00pm - 4:00pm

*Inside seating only

12:00pm - 4:00pm

Veterans ride free with paying adult
December
2

nd

- 3

rd

Santa Train Event

1:00pm - 7:00pm

9

th

- 10

th

Santa Train Event

1:00pm - 7:00pm

16

th

- 17

th

Santa Train Event

1:00pm - 7:00pm
Pricing
Tickets may be purchases beforehand or at the time of arrival.
Adults: $9.00
Children 3-13: $6.00
Children 2 & Under: Free
Santa Train Event Pricing
Bring unwrapped new children's toy in the original packaging or donation to the local food pantry for discount ride.
14 years and up - $9 OR $5 with donation**
13 and under - $5 OR $3 with donation**
**People who purchase tickets online will receive a discount at check-in if they bring a donation
Wine Tasting Event Pricing
Age 21 and up only, $30 per person, only 40 people in the coach, inside seating only.
*Inside only events will hopefully have a wireless mike hooked up to speakers in the coach
Frequently Asked Questions
What is the train schedule?
We operate every Saturday and Sunday from the first weekend in August until the last weekend of October plus 2 weekends in December for the Santa Train. We are open noon to 4pm with trains departing on the hour. Santa Train hours are 2pm to 7pm.
Where can I purchase tickets?
Tickets can be purchased on the Home page using the Purchase Tickets button.
Where are you located?
Our address is 5700 SR 204, Mt. Perry OH 43760. You will park at Schneider Foods, 5705 SR 204, Mt. Perry, OH
How long is the train ride?
About 40 minutes, round trip.
When should we get there?
Please arrive 15 minutes or more before your scheduled departure.
Where does the train go?
On the train ride you will see woods and farmland.
What kind of seating is there?
Outside seating is bench seats. Inside is padded vintage coach seating.
Is the train handicap accessible?
We have a ramp that will accommodate most walkers. We have limited ability to accommodate wheelchairs due to narrow aisles. Please contact us with your specific needs.
Is there a restroom on the train?
There is a Porta-Potty on the boarding platform. It is serviced weekly.
Can I work on the railroad?
We have many opportunities for those who would like to volunteer, including conductor, engineer, train guide, and ticket agent.
COVID-19 SAFETY PROTOCOLS:
Masks are optional at the present time. We are required to follow the Transportation Safety Administration requirements. Please see The State of Ohio's mask guidelines here.
Social Distancing of 6ft between parties will be practiced.
Parties will be seated in family groups with a barrier row in between them and the next group to achieve social distancing.
Seating will only be at approximately 50% to ensure plenty of room to social distance.
If you or someone in your party feel sick, please stay home.
Lastly, the purchase of a train ticket acknowledges that passengers willingly agree to adhere to all required safety protocols that align with the CDC and State of Ohio Safety Protocols. If these are not followed, you may be asked to not ride the train. Although we will have high standards of safety, passengers are fully aware that we cannot guarantee a COVID-19 free environment.
Get in touch
We would love to hear from you! Fill out a contact form and we will respond as soon as possible.
Address

5705 SR-204

Mt Perry, OH 43760